Reviews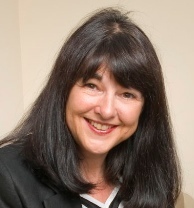 Margaret George – Financial Planners Elite
If you, like me, have worked in financial services for a long time, you must read this book because it will strike a chord with you. If, on the other hand, you are relatively new to financial services, or even if you're just embarking on your journey as a financial adviser, you too must read this book for the great advice and insights it gives.
The book is about one man's journey from leaving school and starting work in a bank, to where he is today – a Chartered Financial Planner with an honours degree in financial services and his own Chartered Financial Planning firm.
Keith doesn't pretend that this was an easy journey – it cost him two marriages along the way. He also doesn't pretend that it doesn't involve hard work or that you will get instant results. This is a book based on Keith's real life experiences. It's a very easy and entertaining read, despite containing a wealth of useful information and advice. It certainly isn't written in any dry, textbook style. By the end of the book I felt I knew Keith quite well even although we have never actually met!
Keith explains in his book about the "three year rule" of how a new business is likely to mature. This is very motivational if you have started a business fairly recently and you just aren't getting the results you had hoped for as soon as you expected them.
I liked the little 'hand written' pin board notes at the end of each chapter giving the key points of the chapter in a nutshell. The Resources section at the back is also very useful. In fact there's so much common sense advice in Keith's book that I won't spoil it by telling you anything more. You absolutely must read it for yourself – no matter what stage you have reached on your own journey as a financial adviser!
A must read for any financial services professional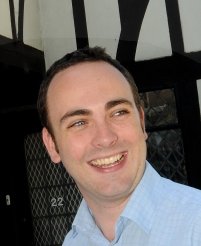 Martin Bamford - Managing Director, Informed Choice
Keith has delivered a captivating and engaging read which should be on the bookshelf of every financial adviser, both new and old. It has equal value for any sales professional. By drawing on real life experiences, Keith shares valuable lessons about selling, trust and the future of our profession. He should be incredibly proud of this, his first book, and I'm looking forward to reading the sequel already.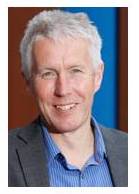 Martin Upton - Senior Lecturer in Finance and Head of the Centre for Financial Management at the Open University
Keith's book is interesting and a 'good read'
The book is useful additional reading for students (studying the Foundation Degree in Financial Services, Introduction to Financial Services, May 2010) - giving a further insight into selling financial products from an 'insider's' viewpoint. This book will add it to the reading list when the course materials are updated later this calendar year. Course details http://www3.open.ac.uk
The Open University is incorporated by Royal Charter (RC 000391), an exempt charity in England & Wales and a charity registered in Scotland (SC 038302)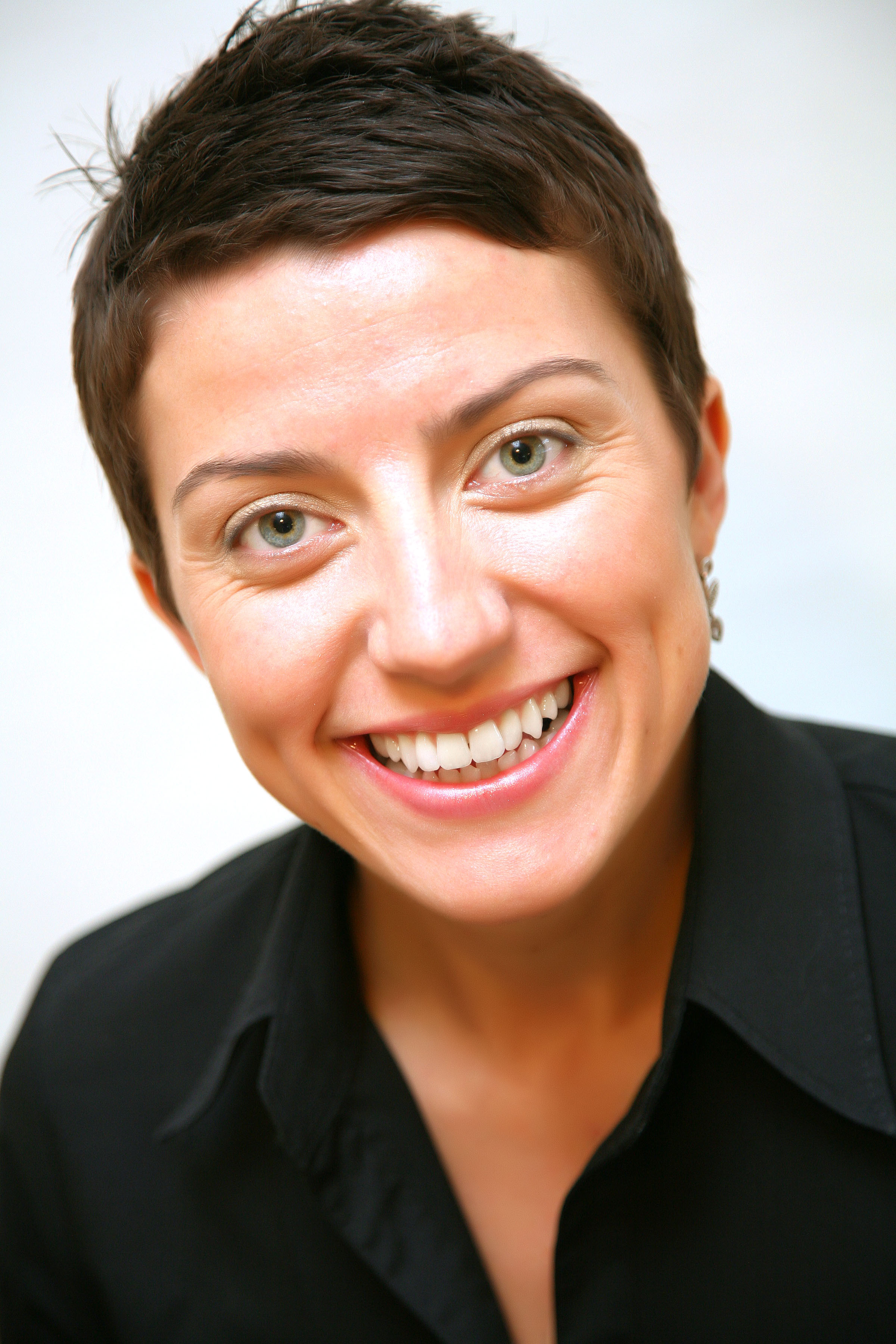 Michelle Hoskin - Standards International
I am pleased to say that I have now finished your book and what a great read it was.
I always knew you were different (in a nice way) to a lot of financial planners that we know but after reading your book I feel I now know you that little bit better.
With the push from the profession to recruit new talent there is a lot that their text books and exams don't teach them and I am pleased to see your willingness to share your valuable experiences with them. I appreciate first hand the effort that it takes to run a business and think it was great that you took the leap, I am glad you did and that we have the privilege of knowing and working with you and Esther.
Keep up the good work, you may have a big ego but we wouldn't have you any other way!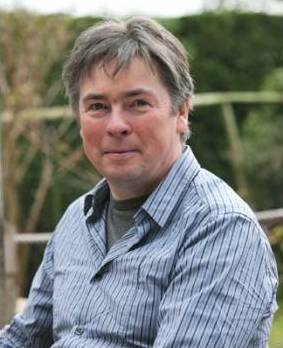 Tom Evans - www.Thebookwright.com
Books on finance and accountancy are what I would normally use to balance a table with a wonky leg - but not this one.
Title: Want more sales & profitability? Then read Sign Here Keith Churchouse manages to make what I normally find a dull subject not only interesting but engaging and entertaining. This book is well written and a real gem.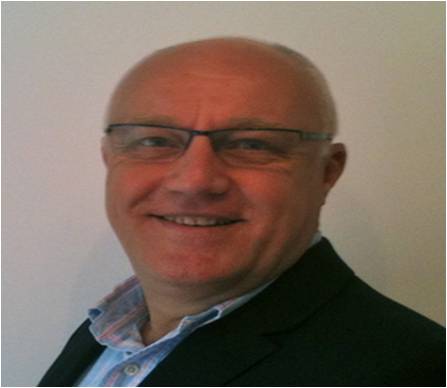 Steve Billingham - Director, SteveBillingham.com
I picked up about five really simple tips I can apply to my own business right away - a great value and a great read for anyone concerned about finances in their business and getting cash and sales to flow freely.
Sign here, here and here!... is a warts and all chronicle of both the development of Keith's career in financial services and the evolution of the sector itself. Keith describes his early life and career and the way he was influenced by his early exposure to both good and bad "management". These experiences have clearly been pivotal in establishing his key guiding principles; always represent yourself with integrity (rather than the interests of your manager/employer) and treat every customer as if they are a close family member.

Keith describes "that day", his big decision to set up his own business having reached the point where his frustrations with roles representing someone else, made it the only sensible option.

There are many hints and tips for any young aspiring financial planning professional, keen to learn from a high profile and very successful planner and avoid the mistakes Keith freely acknowledges he made along the way.

All the way through the book Keith tells his story against the backdrop of what was going on at the time and it is clear he would be a valuable member of any pub quiz team, particularly for the music and history rounds!!

Keith closes with an interesting insight into the prospects for the sector post RDR (about which he is very positive) and shares his views on the challenges we and future generations face, as we start to address the need to get the nation's finances back in shape.

An interesting, amusing, insightful and easy to read book.
Tina Weeks - Serenity Financial Planning
I have really enjoyed it so far. There were so many bits that made me smile because it made me remember things I had gone through myself – especially with regards to being a tied adviser. It has also made me realise how much more in control of my business (and my life!) I am as a small business owner. And that I quite like it this way! Thanks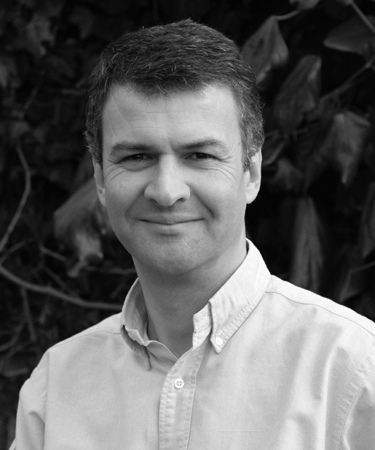 Gordon Bowden - Director, Quainton Hills Financial Planning Ltd
A great insight into life as a financial adviser. I suspect many IFAs will empathise with the situations and encounters that this book describes. Well worth reading.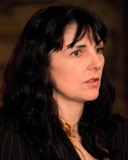 Fiona Nicolson, freelance journalist
Keith is always a pleasure to work with: he combines knowledge and experience with a sense of humour, all of which he has put to good use in this book. It's entertaining, insightful and well worth a read.
Anyone who is thinking of joining the financial services sector or starting their own business will find his observations enlightening.
For further reviews please see Amazon
A donation will be made to the charity 'Spina Bifida, Hydrocephalus, Information, Networking, Equality - SHINE' for each book sold. Registered Charity No: 249338. www.shinecharity.org.uk